Fowlers no.12, new street, malahide, Co. Dublin.

Phone:
Bar 01-8450960
office 01-8457809

Fax 01 8168389

Email:
info@fowlerspubs.ie
Planning an event ?
Planning a party or need a reservation ? Be sure to contact us and we will be more than happy to accommodate your needs. We cater for large and small parties
Contact: info@fowlerspubs.ie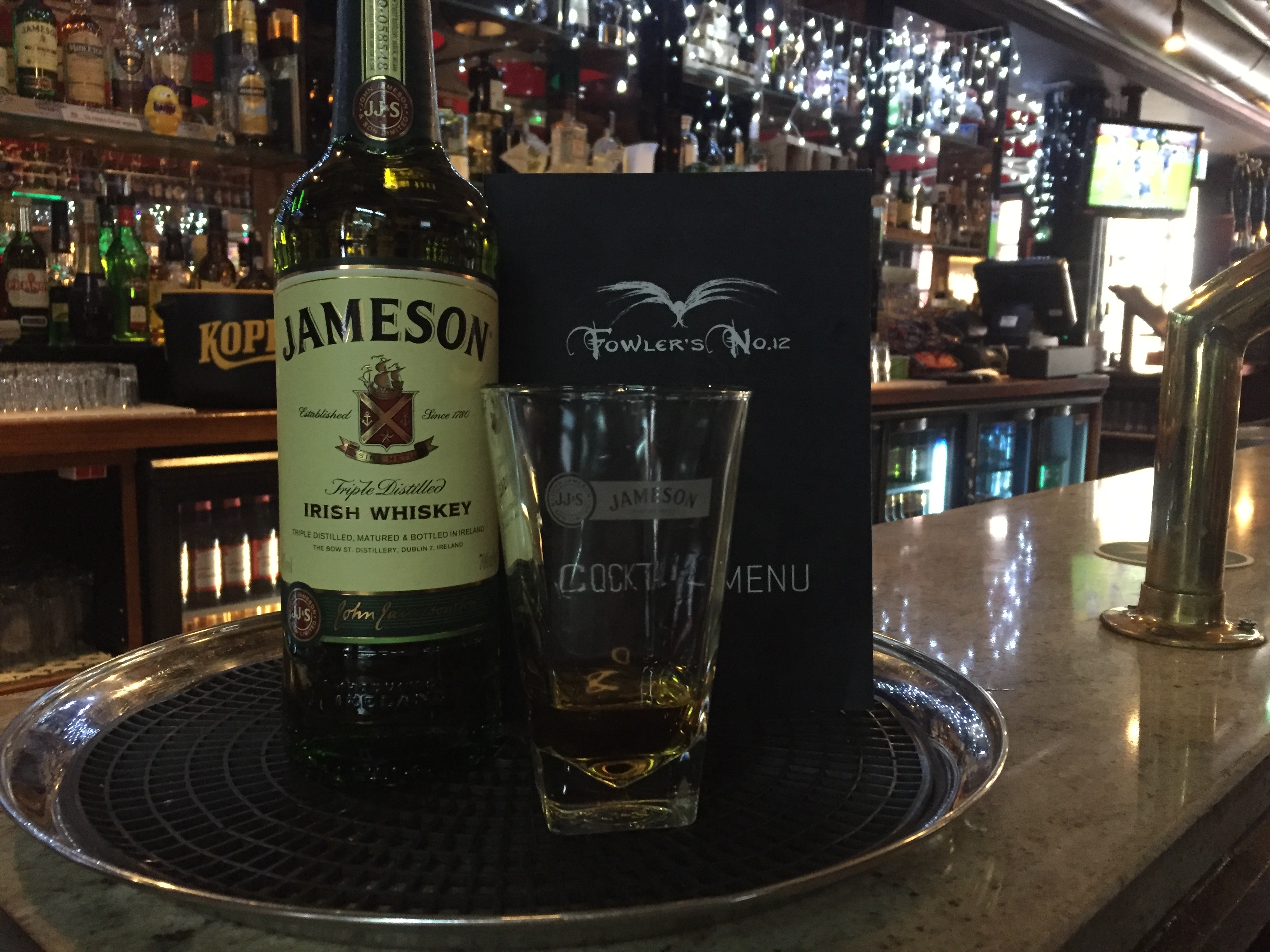 Planning a Business Meeting?
Presenting Fowlers No.12 Digital Hub. For business presentations catering for between 10 – 40 people. Avail of our high speed internet connections while giving important presentations a unique atmosphere making the difference and making your presentations more memorable.
Fowlers No. 12 believe in moving with the times and embracing our technological future using the latest in technological advances to bring better customer services.
We also have a dedicated area for your privacy. Your own space where you can create your own atmosphere away from the pack making your occasion stand out more